In order to get your event looking as professional as it can look, FIBA 3x3 is putting at your disposal a portable scoreboard view that will allow you to transform any screen into a scoreboard. 
This cool feature not only allows you to keep track of the time, scores, personal points and team fouls and other classic scoresheets data but it will allow you to personalize your scoreboard for each game with editable team names on the fly, adding event or hashtags.

The actual setup can be done with different types of connection from classic laptop to external screen with VGA or HDMI cabling; wireless via Chromecast or from two separate tablets or laptops with each a browser window opened.
The scores.fiba3x3 app must be run and setup on an event basis. You will first need to set an Event Scoring Code (ESC) for the event, then log into the scores.fiba3x3.com app with that ESC
NOTE: In order to project to any screen if a classic connection is used (HDMI, VGA), your laptop should be set to extend your main display onto the external screen. Not duplicate.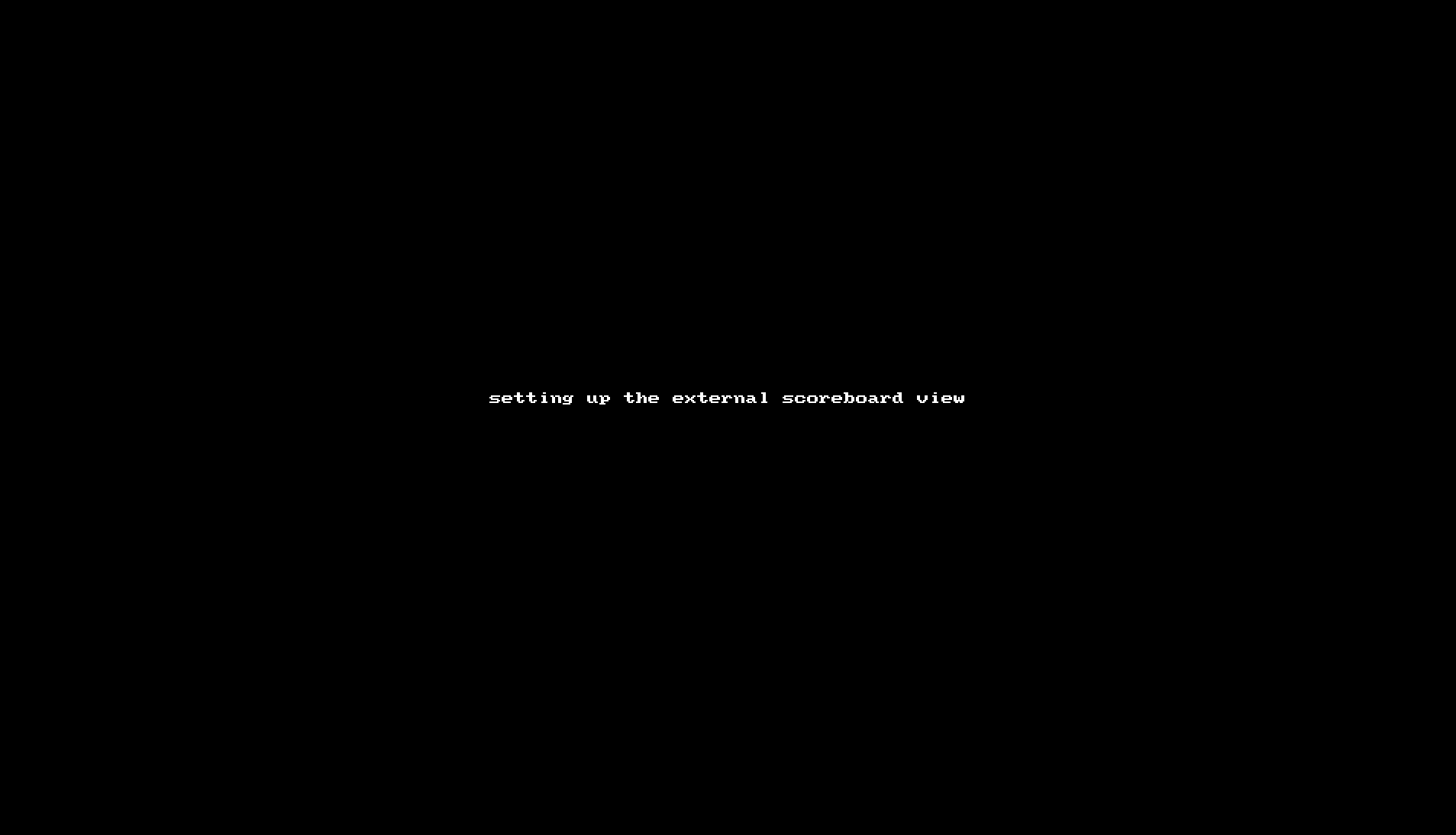 Was this article helpful?
That's Great!
Thank you for your feedback
Sorry! We couldn't be helpful
Thank you for your feedback
Feedback sent
We appreciate your effort and will try to fix the article